What we do
We're here to provide our milk processors with national programs, actionable resources, industry insights and customizable marketing materials.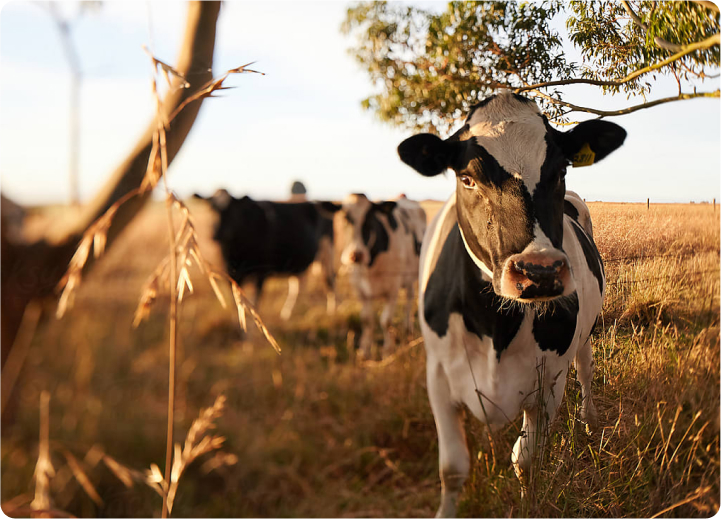 MilkPEP history
MilkPEP was borne by a 1990 Act of Congress to increase dairy milk consumption through category-level consumer marketing. Throughout our history we've educated consumers, driving awareness and demand including the "legendairy" Got Milk? campaign. We're funded by Milk Processors and governed by a nationally representative processor board.
Who we are
Meet the MilkPEP people working hard for you to keep milk top of mind.
Our board
Governed by the USDA, our board offers decades of experience across the fluid milk industry. From small family-owned businesses to large processors and retailers, our perspective spans the local, regional and national levels.
Our staff
Our team partners with Milk Processors to leverage our experience and expertise in Consumer Packaged Goods for business and marketing strategy, consumer insights, category leadership, and communications across all channels. We're dedicated to driving consumer and commercial opportunities.