Dairy milk is a powerhouse
Dairy delivers 20% of store profits using only 3% of its space
Milk is $25 billion dollar category
Milk ranks in the top 10 for sales and profitability at retail
9 out of 10 of national households buy milk
8 out of 10 shoppers plan to buy milk pre-trip
Half of Americans consume milk daily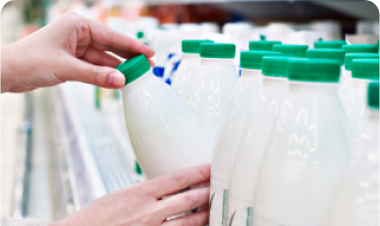 Monthly sales topline
Explore the latest reports on volume sales, product, and channel trends. Featuring IRI and USDA data, MilkPEP's Sales Topline includes national and regional reports along with in-depth analysis and insights.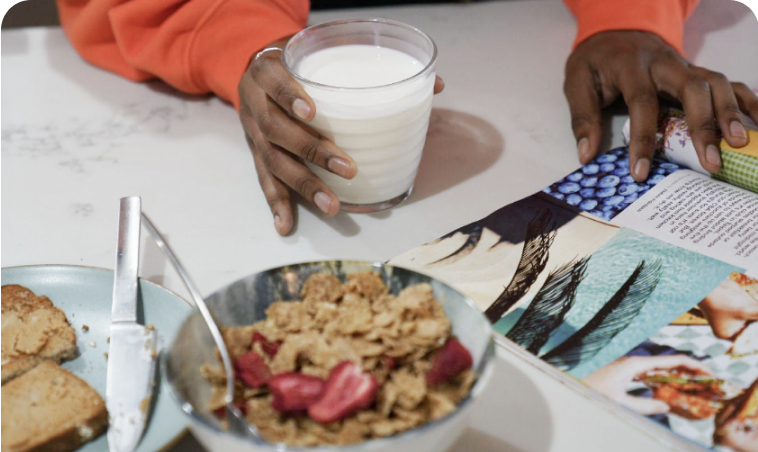 Capture "one more door"
Download the tool that dynamcially calculates space performance and out-of-stocks based on your regionality to support the storyline for shifting one more door to milk.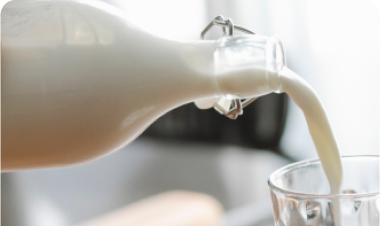 ACT 2021 available now
Deep dive into All Channel Tracking, an exclusive annual report of milk's performance at all major channels of distribution including retail, foodservice, schools and more.