Dairy milk is a powerhouse
Dairy delivers 20% of store profits using only 3% of its space
Milk is $25 billion dollar category
Milk ranks in the top 10 for sales and profitability at retail
9 out of 10 of national households buy milk
8 out of 10 shoppers plan to buy milk pre-trip
Half of Americans consume milk daily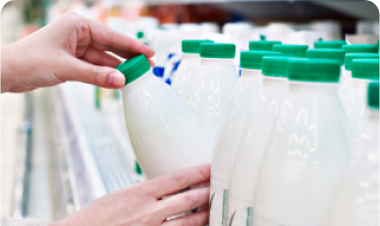 Monthly sales topline
Explore the latest reports on volume sales, product, and channel trends. Featuring IRI and USDA data, MilkPEP's Sales Topline includes national and regional reports along with in-depth analysis and insights.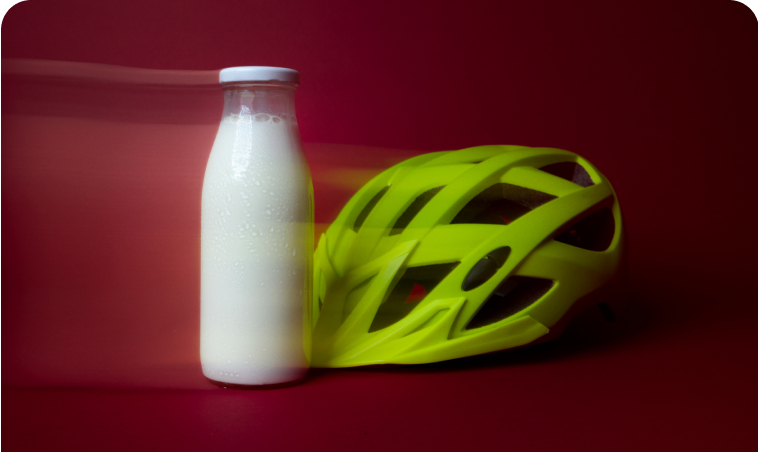 Want to drive dairy growth?
Discover opportunities to drive category growth, optimize offerings and maximize points of engagement with the dairy case in MilkPEP's newly updated Category Leadership deck.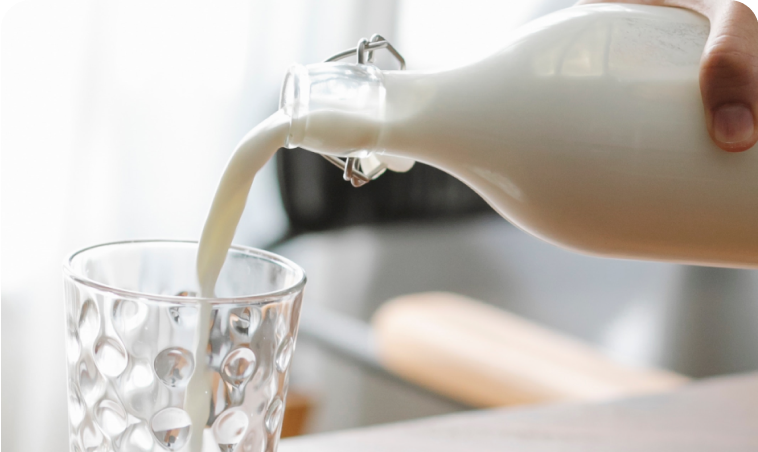 All Channel Tracking 2022 is in
Watch the webinars and download the full slides from this comprehensive look at 2022's milk trends, opportunities, obstacles and outlook across channels including retail, foodservice and schools.