Essential servings
Milk is always on the move. Check out the latest news, campaigns, sales reports and trends happening now.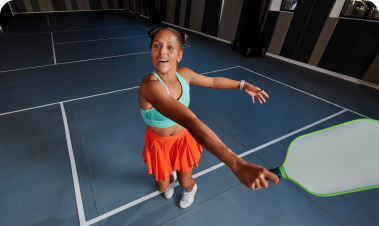 New Lifestyle Creative is Here!
Download new OOH and digital banner assets featuring milk's powerful claims-based messaging in the Resource Hub today.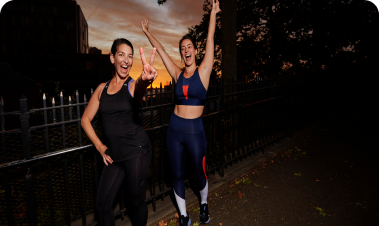 A Marathon for Milk
An inspiring chat with MilkPEP's Senior Director of Marketing on 26.2, MilkPEP's latest fully-integrated campaign.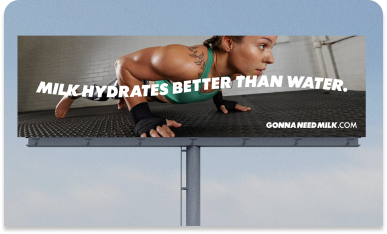 Co-op OOH is Back!
The year of being Loud & Proud continues in 2023. Learn more about how you can leverage this opportunity for your brand.
Milk facts
Protein-packed. Nutrient-rich. Flavor-full. When it comes to fueling the body, no one stands taller than milk
Milk hydrates you better than water by effectively replenishing electrolytes—in part due to its natural protein and other essential nutrients.
As farm to table as it gets: a glass of white dairy milk has just 3 ingredients: milk, vitamin A and vitamin D.
Drinking milk and chocolate milk is a naturally nutrient-rich way to fuel performance and recovery.
Milk is a complete protein meaning it provides all of the amino acids your body needs and can't make on its own.
Events & more
Explore the latest milk moments and dairy processor events you don't want to miss.
Dairy Forum 2023
Conference • January 22, 2022
Catch MilkPEP CEO Yin Woon Rani at IDFA's Global Dairy Forum, a must-attend event for leaders in dairy.
You're Gonna Need Milk For That
Milk is a superfood. See the latest recipes, facts, athlete testimonials and how milk stacks up to other performance beverages. Spoiler alert: we crush it.